Air Conditioner Repair

Let's get you back to cool with quick Air Conditioner Repair
Prompt, Professional Air Conditioner Repair
It is never a good time when your air conditioner is not working properly. That is why our expert technicians are ready to take care of your air conditioner repair. Give Unlimited Heating & Cooling a call. We'll get you back up and running.
We repair all makes and models of air conditioners. Prompt service and the parts needed for the air conditioner repair on our trucks. When a part is required, you will know up front what the expected cost will be. All of our work carries a one year warranty. Guaranteed satisfaction. Given the age of you system and required repairs. For instance a new compressor is needed. All things considered, we will present a repair vs. replace scenario. We keep your budget in mind.
If you think your AC is not working as well as it should, give us a call today!
Keep your air conditioner in top shape with regular maintenance.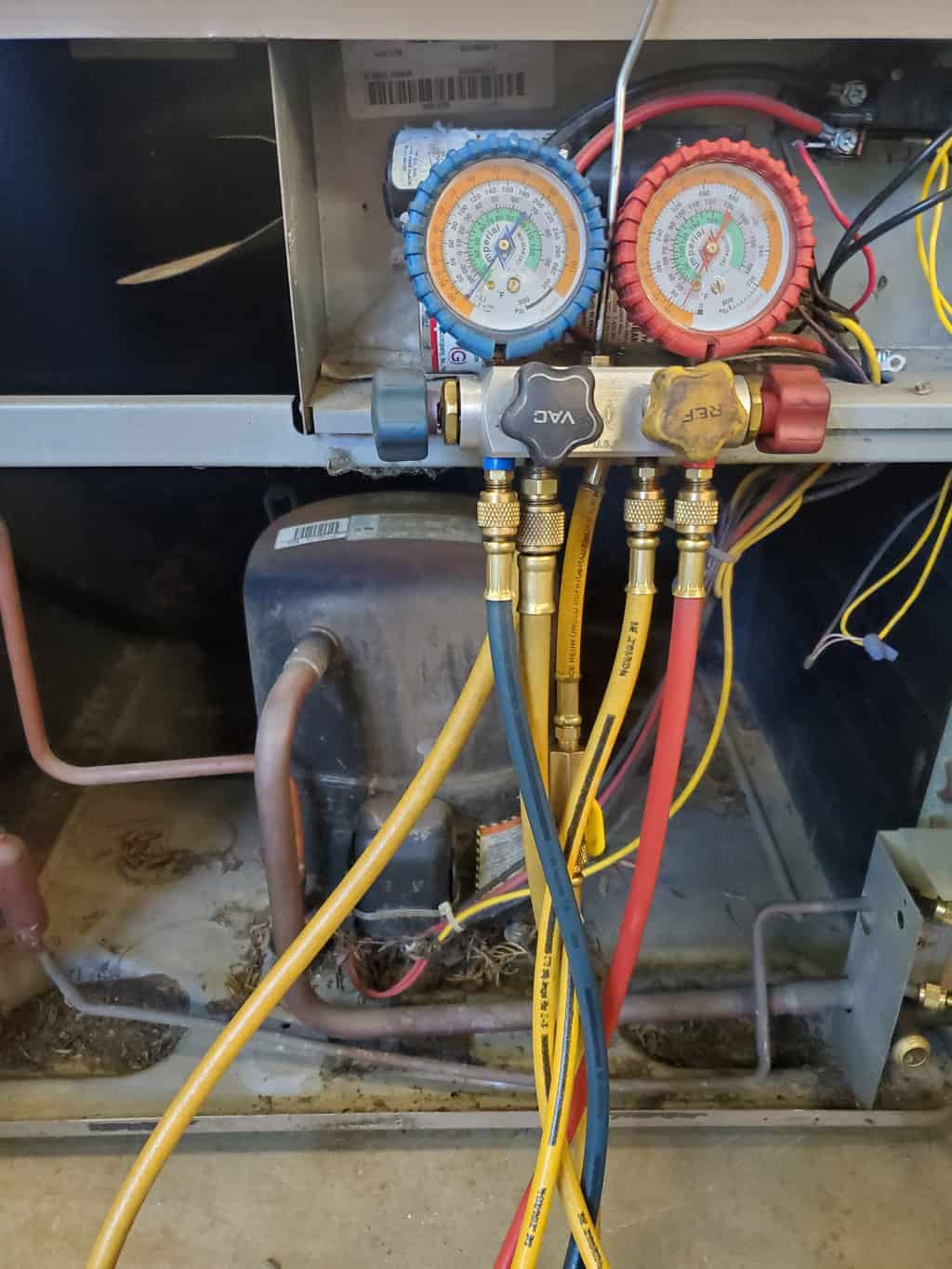 "Our old central AC was dripping condenation. We called a couple other HVAC places and either they couldn't come or scheduled a service tech, but they didn't show up. I called Unlimited. They assessed the issue and provided us with repair and replacement options. We chose to replace our AC/Furnace as it was 10 years old." -Steven L.
"Tony and his crew are wonderful to work with. I'm fortunate to be able to call them my HVAC team!" -Chris H.
Unlimited Heating & Cooling, Inc.
Family owned and operated HVAC company since 1984.
Serving DuPage County and Western Cook County
Professional Service for Personal Comfort.
We guarantee our work. Also, all pricing is stated upfront.
Give the team at Unlimited Heating & Cooling, Inc. a call today!
185 N York St Rear Elmhurst, IL 60126