Air Conditioner Maintenance

Keep cool all summer with Air Conditioner Maintenance
Yearly Air Conditioner Maintenance
Keep your A/C running at its best with annual air conditioner maintenance.
Lack of air conditioner maintenance could easily double your electric bill. Also shorten the life span of your equipment. For those reasons you should have Unlimited Heating & Cooling come out and assess your system. Be ready for summer.
Prior to using your air conditioner, late Spring is the best time for air conditioner maintenance. Although maintenance can be performed in Summer and Fall as well.
You've invested money in your air conditioner.
Proper cleaning will protect your investment and keep it looking great for years to come. But annual maintenance is beyond just cleaning. Instead, we also make sure all components of your A/C system are in good working order. Routine maintenance includes checking motors, capacitors, filtration and system operations for example. In fact, every part of your system is integral to keeping you cool. And it's easy to be cool with peace of mind. Protect your investment in your home.
Don't let a minor issue become a costly problems later. Know the true condition of your A/C system. Then you'll have a better understanding of what you're working with. Moreover, we will always present pricing up front if any major issues are found.
By the same token, keep your whole HVAC system working properly with yearly furnace maintenance. Couple the two together for even more savings.
Call Unlimited today!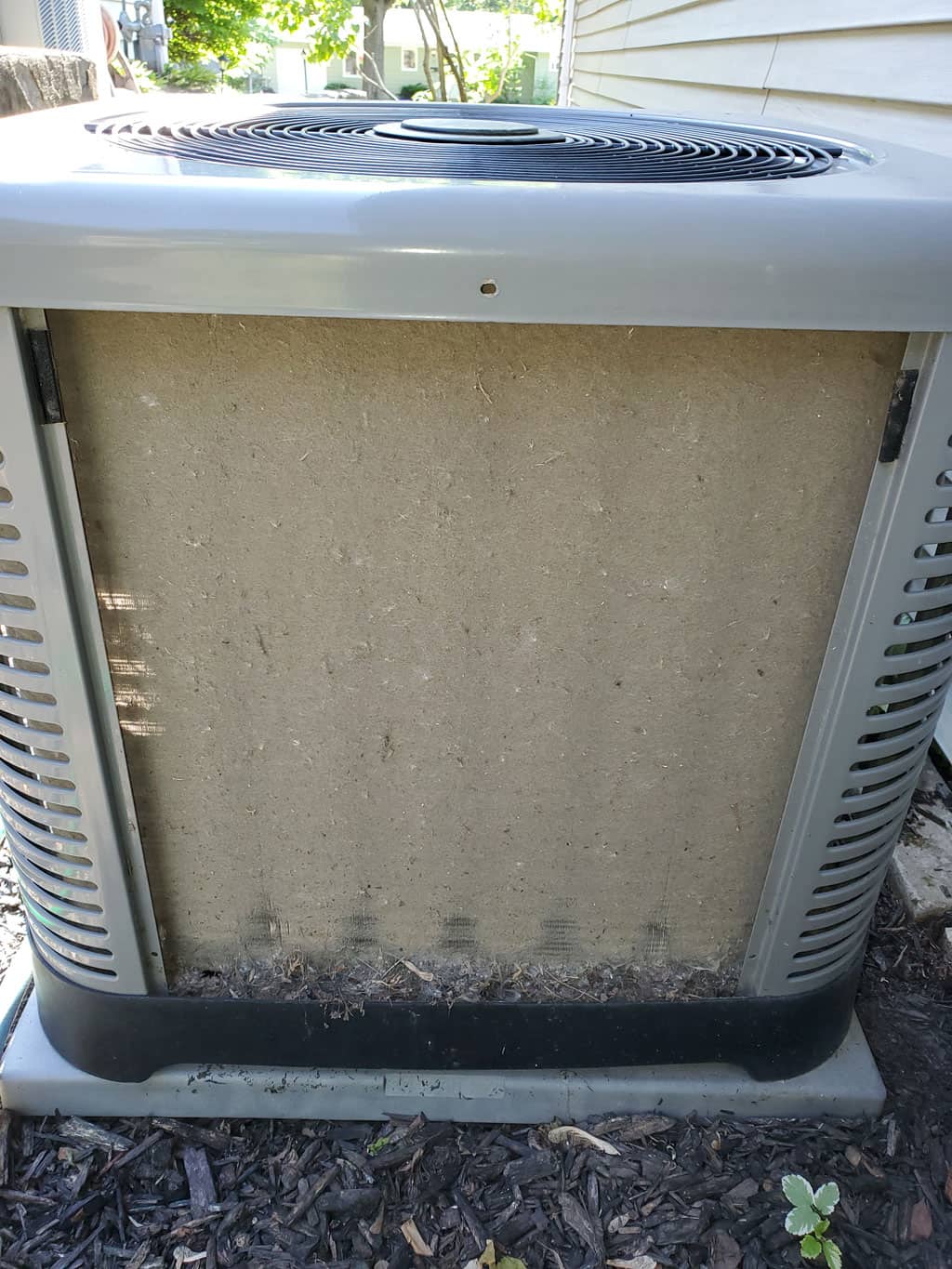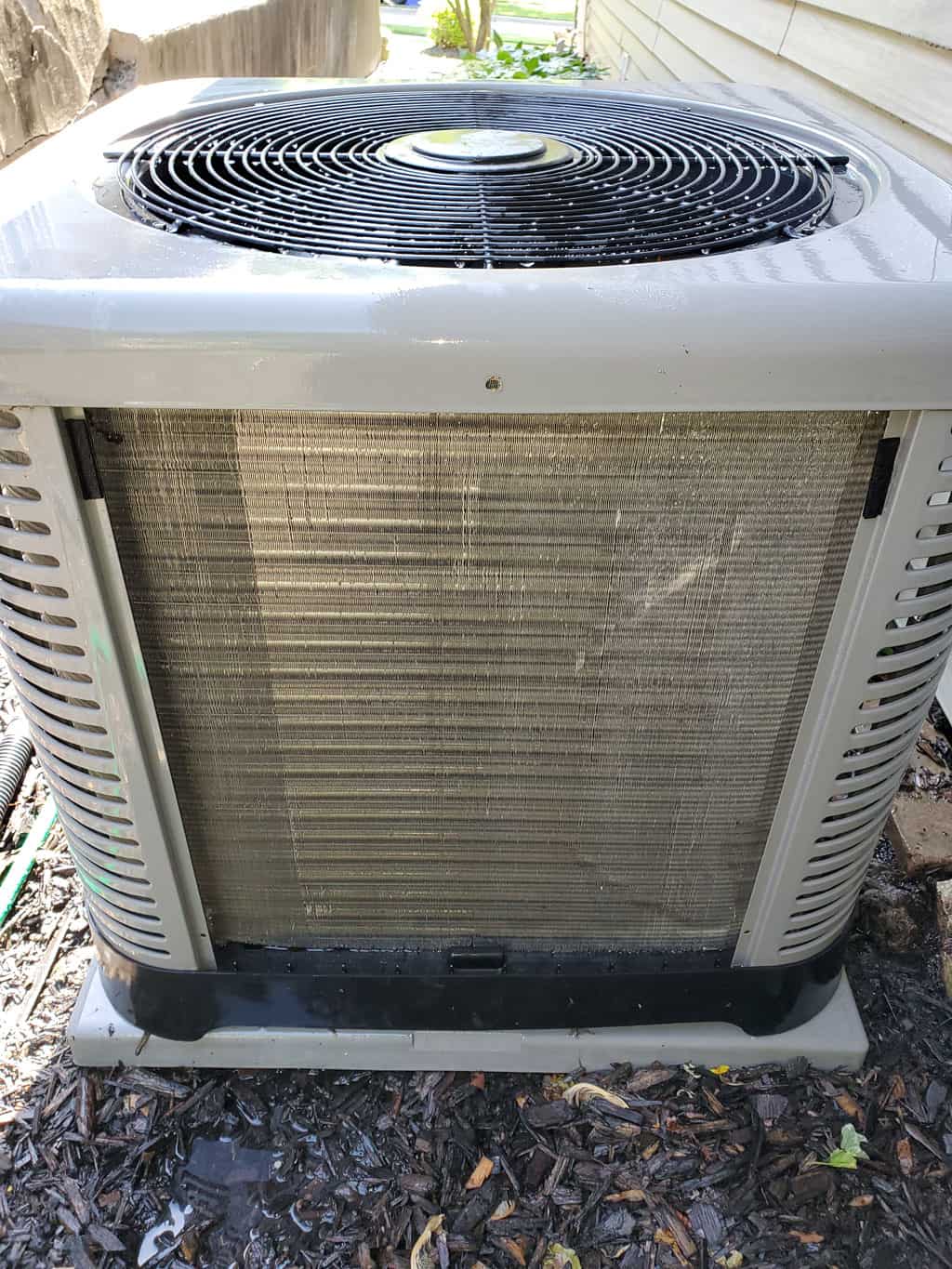 "Tony, Linda, Dan and their team have take care of us for over 15 years. Their services are money well spent." -Kathy R.
"We are always so happy with the quality and professionalism we receive from Unlimited. Our family has been using them for years and we have never been let down." -Christyn M.
Unlimited Heating & Cooling, Inc.
Family owned and operated HVAC company since 1984.
Serving DuPage County and Western Cook County
Professional Service for Personal Comfort.
We guarantee our work. Also, all pricing is stated upfront.
Give the team at Unlimited Heating & Cooling, Inc. a call today!
185 N York St Rear Elmhurst, IL 60126